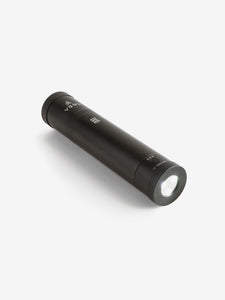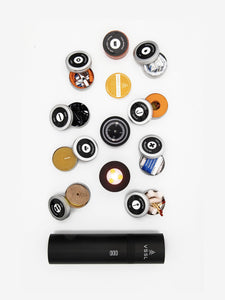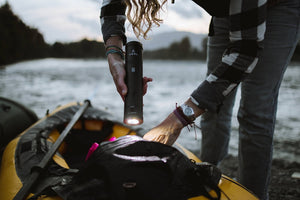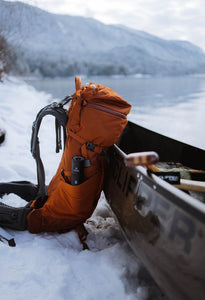 Change the way you prepare for your roof top tent outdoor adventure with our durable, compact & waterproof VSSL Camp Supplies! As a faster and ...
$175.00 CAD
This item is currently sold out.
Change the way you prepare for your roof top tent outdoor adventure with our durable, compact & waterproof VSSL Camp Supplies!
As a faster and more reliable way to prepare, organize, carry and access your crucial camp gear, this is the world's most versatile outdoor adventure kit. 
There is no obstacle in your Canada roof top tent adventure that can stand in the way of your VSSL Camp Supplies!
Perfectly stocked with 72 pieces of essential outdoor gear, it's the must-have multi-tool. Don't hesitate and buy yours today!
SPECS: 
Waterproof
Impact Resistant
Military Grade Aluminium
Oil-filled Precision Compass (r

eliable operating temperature: -10°C to +50°C (14ºF to +122ºF))

4-mode (Bright, Dim, Red, SOS) 200 Lumens LED 'Flood' Beam Flashlight (40 Hours of Burn Time)
Firestarter Kit (5 waterproof Tinder Quik® fire starters, 10 waterproof matches, 1 Striker)
Mini First-Aid Kit (6 bandages,10 3m Steri-Strips, 2 antiseptic wipes, 2 safety pins)
Rope + Razor Kit (25 ft of Marine Grade Rope, 250 lbs breaking strength, 1 extra sharp razor)
Fishing Kit (3 worms, 6 j-hooks, Split shot, 1 bobber, 35 ft of fishing line)
Beeswax Candle (Pure Canadian beeswax, no additives or toxic hardeners, 4 hours of burn time)
VSSL Wire Saw (the standard issue used by the British Military, 60 lbs working strength, Canvas straps make it easy to form into a bow saw)
Water Purification Kit  (10 Aquatab® water purification tablets, purifies 7.5 liters of water, 1-liter Whirl-Pak® water bag)
Misc. Gear Kit (aluminum beadless whistle, 2 gear ties to hang gear, mini sewing kit for gear repair, versatile P38 Military GI can opener)
VSSL Adventure Tape (extra strong multi-purpose tape: bandage wounds, mark trails, and repair gear)
Durable Bamboo Cloth (100% biodegradable bamboo fiber, unfolds to 12 x 20 inches)
Ultra-Packable design
Dimensions:

 

9.37" (23.8cm) x 2" (5.1cm) Diameter

Light Weight: 1.32 lbs (0.6kg)
Think this is cool? Check out Good2GoCo's LifeStraw and our other VSSL products that we have available: VSSL Flask, VSSL First Aid and VSSL First Aid Mini.
Remember to swing by the rest of our Adventure Gear!
Shipping Policy
Shipping is free on orders over $500.
Orders including a Rooftop Tent have a $150 Oversize Shipping and Handling fee.*
Rooftop tents will arrive anywhere from 3-14 days after they are shipped out; you will get a call to set up a delivery time on the day of delivery.
*Yukon, Nunavut & NWT please inquire about shipping rates. Shipping not available to P.O. Boxes.